custom ar builds

Modern craftsmanship with the best components.
Have Questions or Want to Place an Order? Just call us Sunday-Friday after 10am @ (417) 396-8481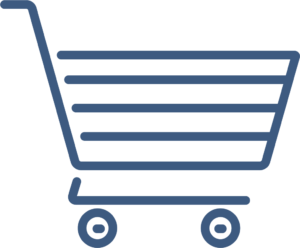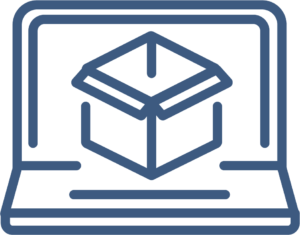 Accessories ship directly to you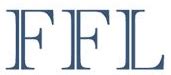 Serialized Items Ship to Your FFL of Choice
Support the REAL 2A advocates…
While many vendors claim to be supporters of the 2nd amendment, they are still supporting the phonies at the NRA who are just part of the problem. We support one of the organizations that is really fighting in the front lines, AND YOU SHOULD TOO! Visit their website, learn about their efforts, and support these guys. they are the real deal!